XERO SMALL BUSINESS ACCOUNTING SOFTWARE
Get up to Xero-speed
Welcome to Xero – you'll love using beautiful accounting software that puts your financials at your fingertips. Here you'll find everything you need to know to thrive with Xero. But, before you dive in, let's start with a quick introduction.

What is bookkeeping?
To lay a solid foundation, it's important to know the basic principles of accounting and how it all relates to Xero. In this 20-minute webinar, you'll learn about the Chart of Accounts and how Xero automates your year-end processes.
Watch intro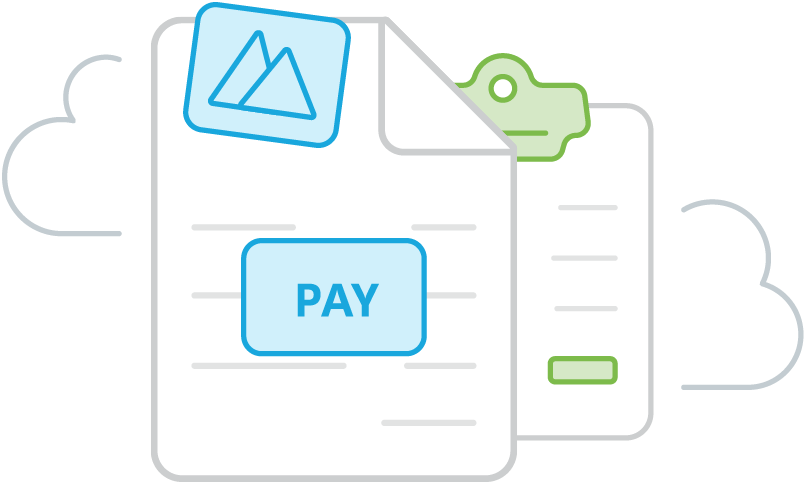 Essential Xero features
Time to learn about the features you'll use regularly in Xero, and see how they make managing small business finances easier than ever.
Xero Apps
Discover hundreds of third-party apps that integrate with Xero to help you run your business without adding to the paperwork.
Watch Introduction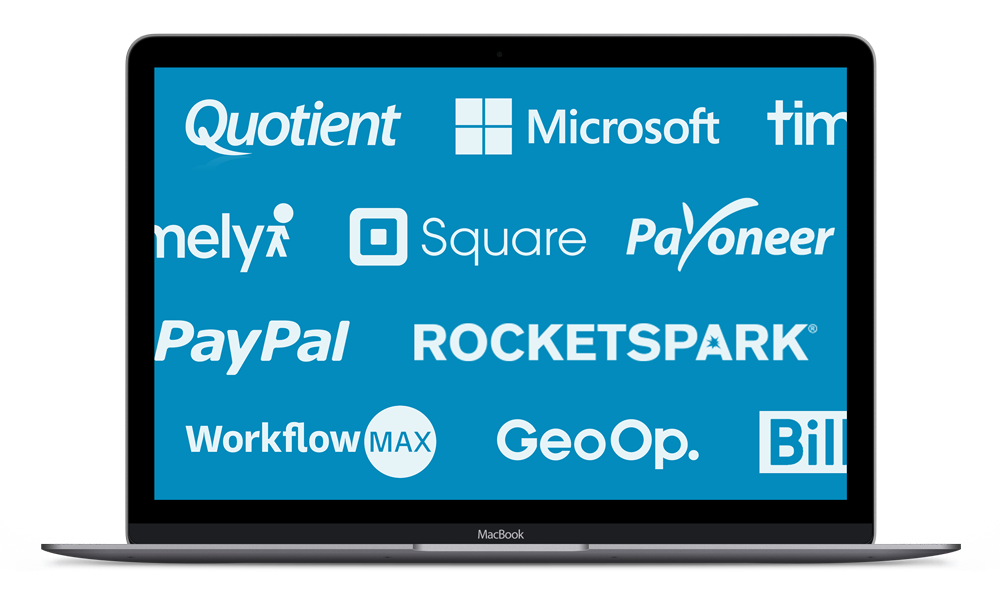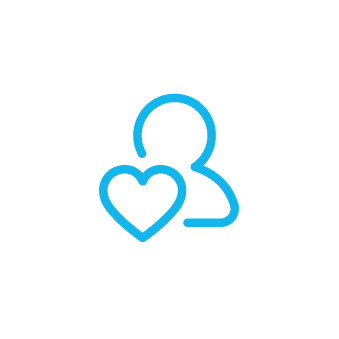 Get support
Find out how to get speedy support for your accounting software from a team of specialists, right from within Xero.
Watch tutorial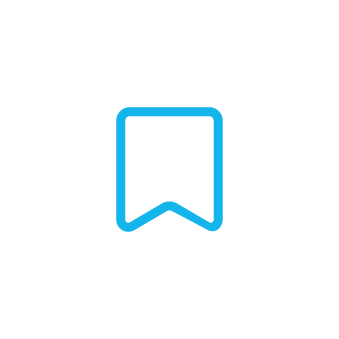 Small Business Guides
Find inspiration alongside practical hints and tips on all things small business in this collection of guides and articles.
Check them out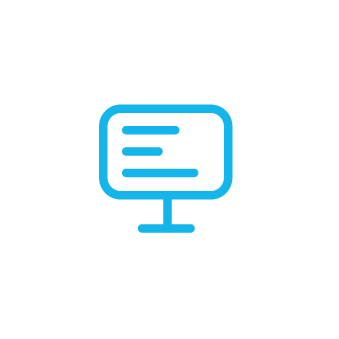 Xero Learning
Discover a comprehensive collection of tutorials and guides to help you get the most out of your accounting software.
Check them out
WHY DO WE LOVE XERO?
---

We use Xero for our business and recommend it to clients who need an accounting system.
Xero is small business accounting software that runs in the cloud. This means all your financial data is stored online – so you can access it anywhere, anytime, from any device with an internet connection.
HOW XERO WORKS
---
Each day Xero automatically downloads a list of transactions from your bank and then the next time you log onto Xero it asks you to classify them (for example sales, office expense, entertainment).
Once you've classified your transactions (Xero calls it "reconciling"), your accounts are up to date and you can run a GST return in Xero with everything you need to fill in your return at IRD. You can also get up-to-date financial reports and at the end of the year most of what your accountant needs is waiting in Xero.
Xero also has all the other things you need from an accounting system: invoicing, payroll, inventory, multi-currency, fixed assets, contacts and full financial and management reporting. The invoicing function in Xero is particularly good. Because it loads your bank transaction history each day, reconciling your transactions shows at a glance which invoices are overdue.
HOW TO GET XERO?
---

You can go to the Xero website and sign up for a free trial. If you like it, you start paying monthly.
Even better we provide a 10% discount on all Xero pricing plans to our clients.
We also offer fixed price pay monthly accounting packages that include Xero.
Contact us to find out more about using Xero.